The best is yet to come [vol.4]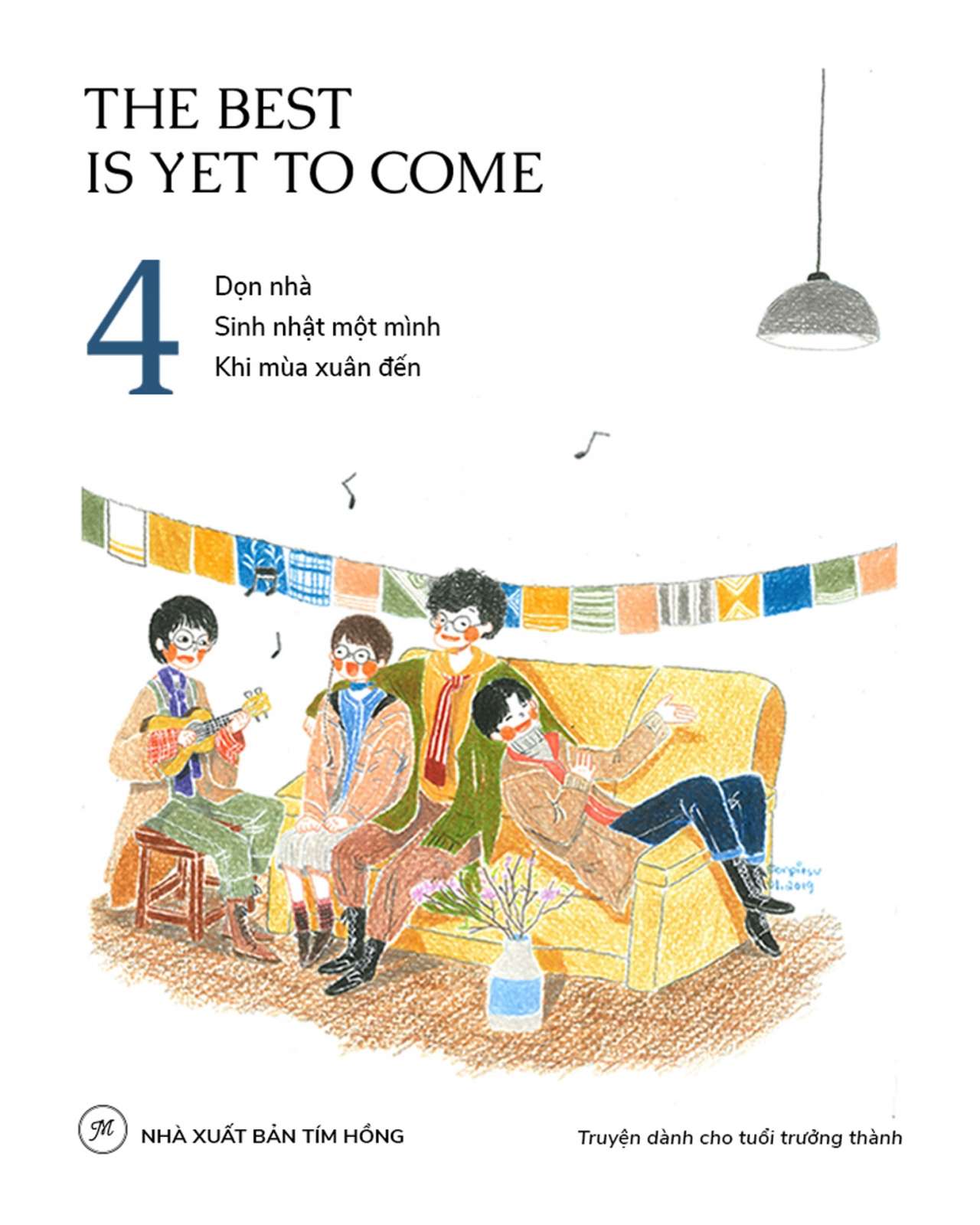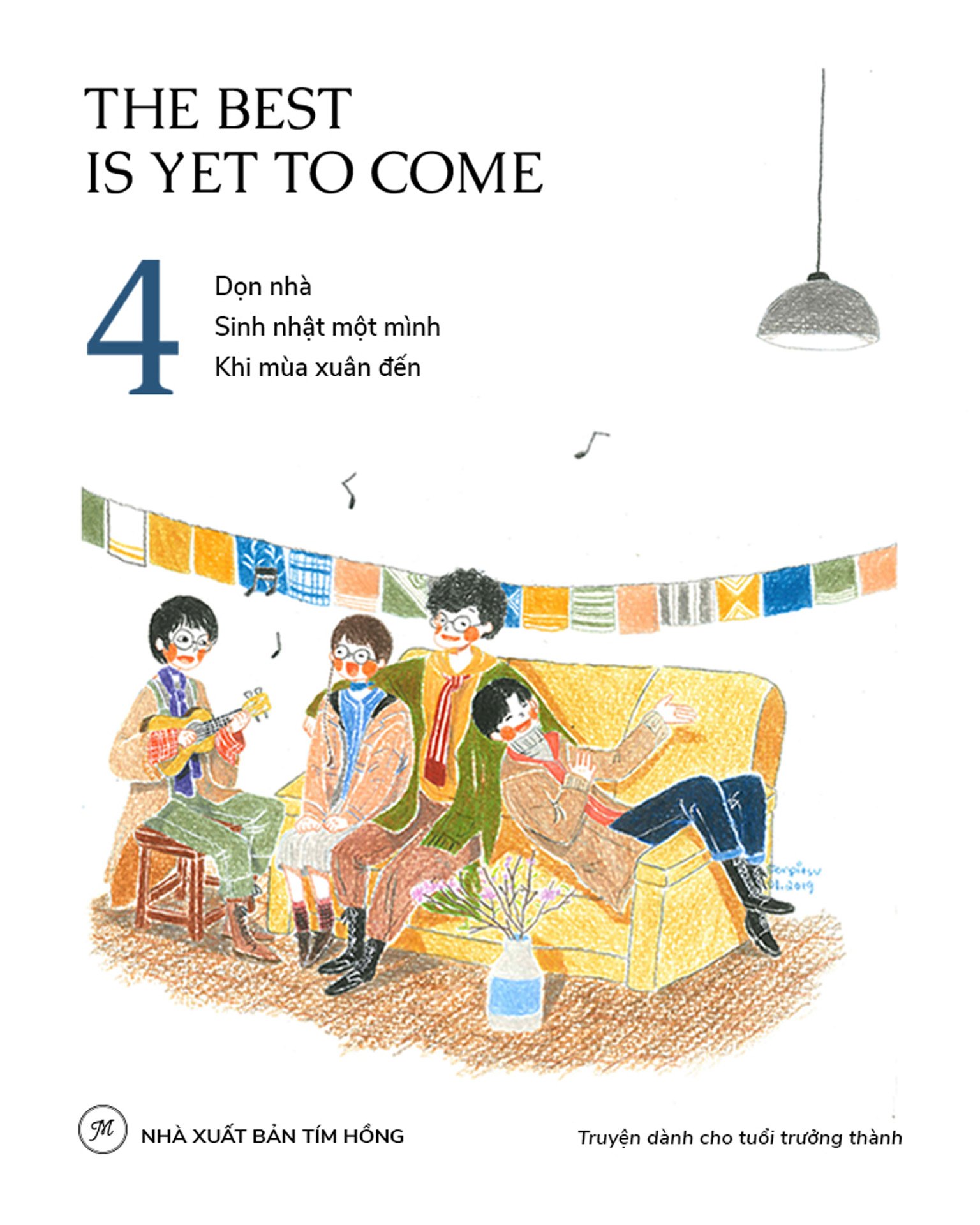 Cứ mỗi dịp Tết chúng mình lại có cơ hội kể một câu chuyện nhỏ bên hoa đào dưới ánh sáng mùa xuân, lấy tên là The best is yet to come, để làm lời kết cho năm cũ và lấy cảm hứng bắt đầu năm mới.
Năm nay chúng mình kể chuyện dọn nhà, dọn ra vui buồn từ bao giờ, tới nay buồn thì đã hết mà bạn bè thì vẫn còn :)) để nhận ra đôi khi may mắn đến từ những chuyện chẳng may, và nhận ra thời gian dọn nhà thường kéo dài gấp 3 lần vì thế nữa :))
Sắp Tết rồi, nếu bạn có còn gì buồn phiền, thì hay là dọn nhà một chút không?
Chúc bạn một năm thật đầy đủ nhé!
💛