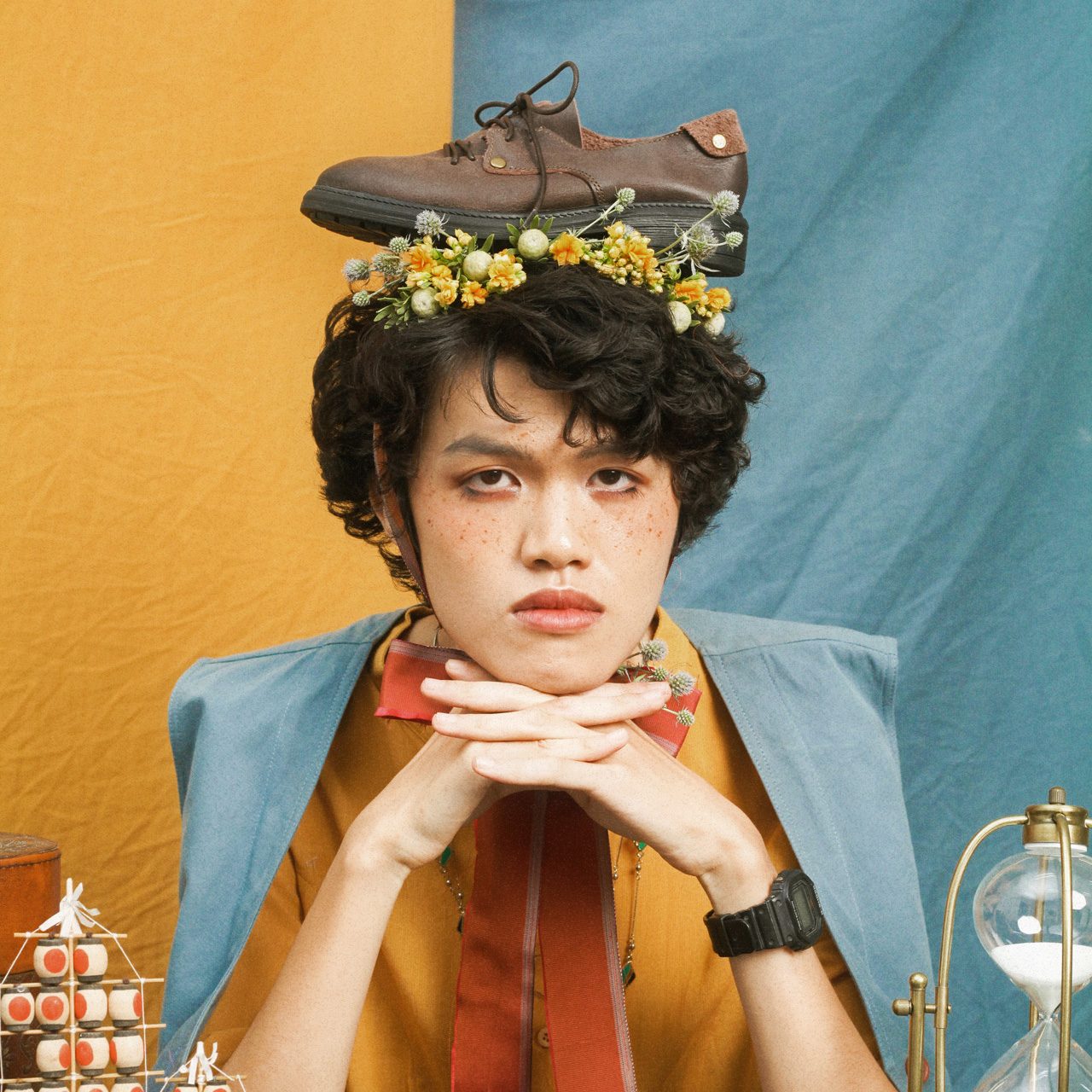 Bởi quá trình học hỏi luôn khiến chúng mình trông như những đứa ngớ ngẩn, nên đây, một chút những đôi giày sẵn sàng cùng bạn đi qua mọi câu hỏi 'Ông ơi vì sao lại thế?'
Và vẫn một thông điệp gửi tới bạn, từ campaign này qua campaign khác: không cần phải trông ngầu đâu, chỉ cần bạn mãi vui vẻ thoải mái thì thế giới này đã tốt hơn một chút rồi.
Kể cả là đội giày lên đầu.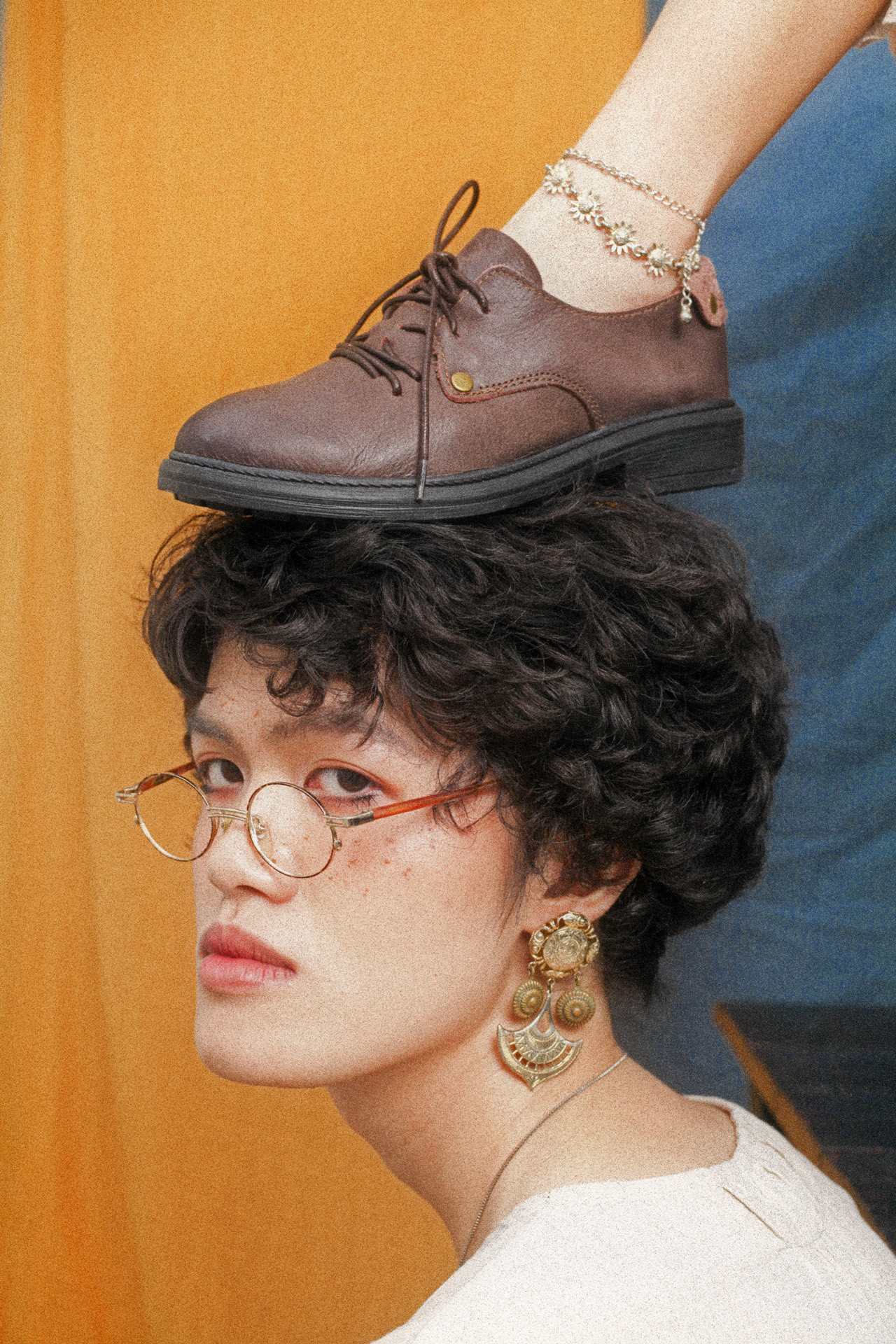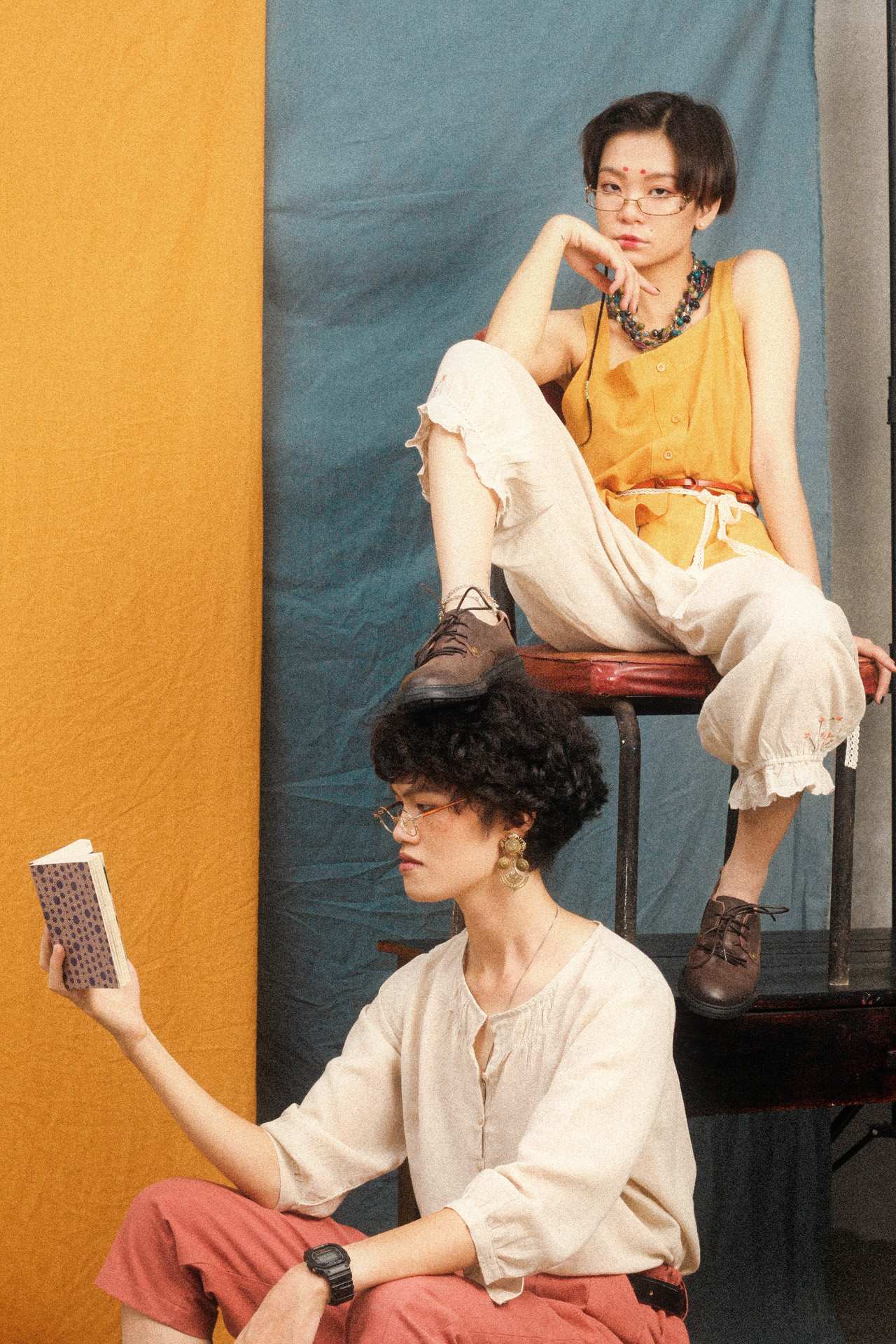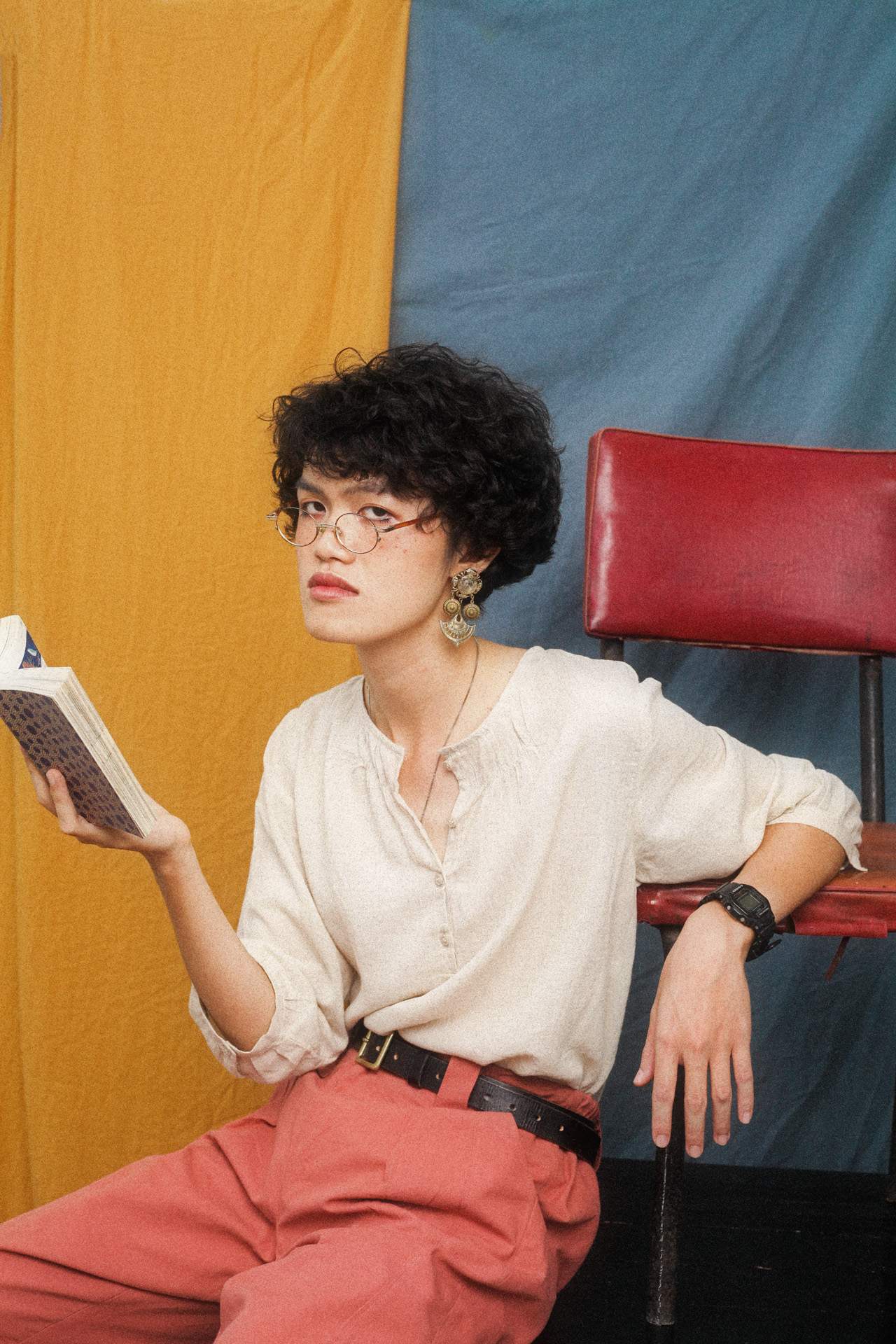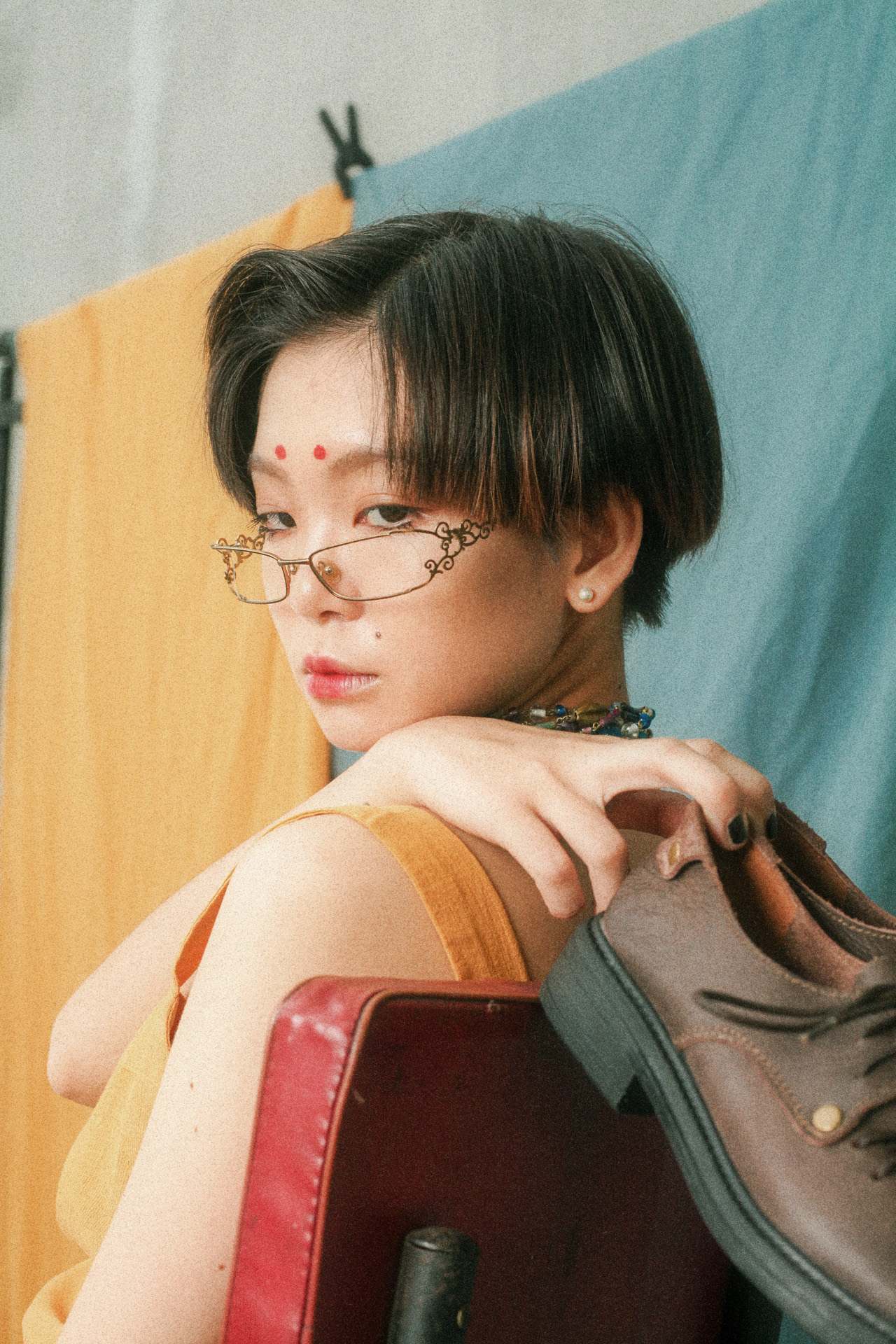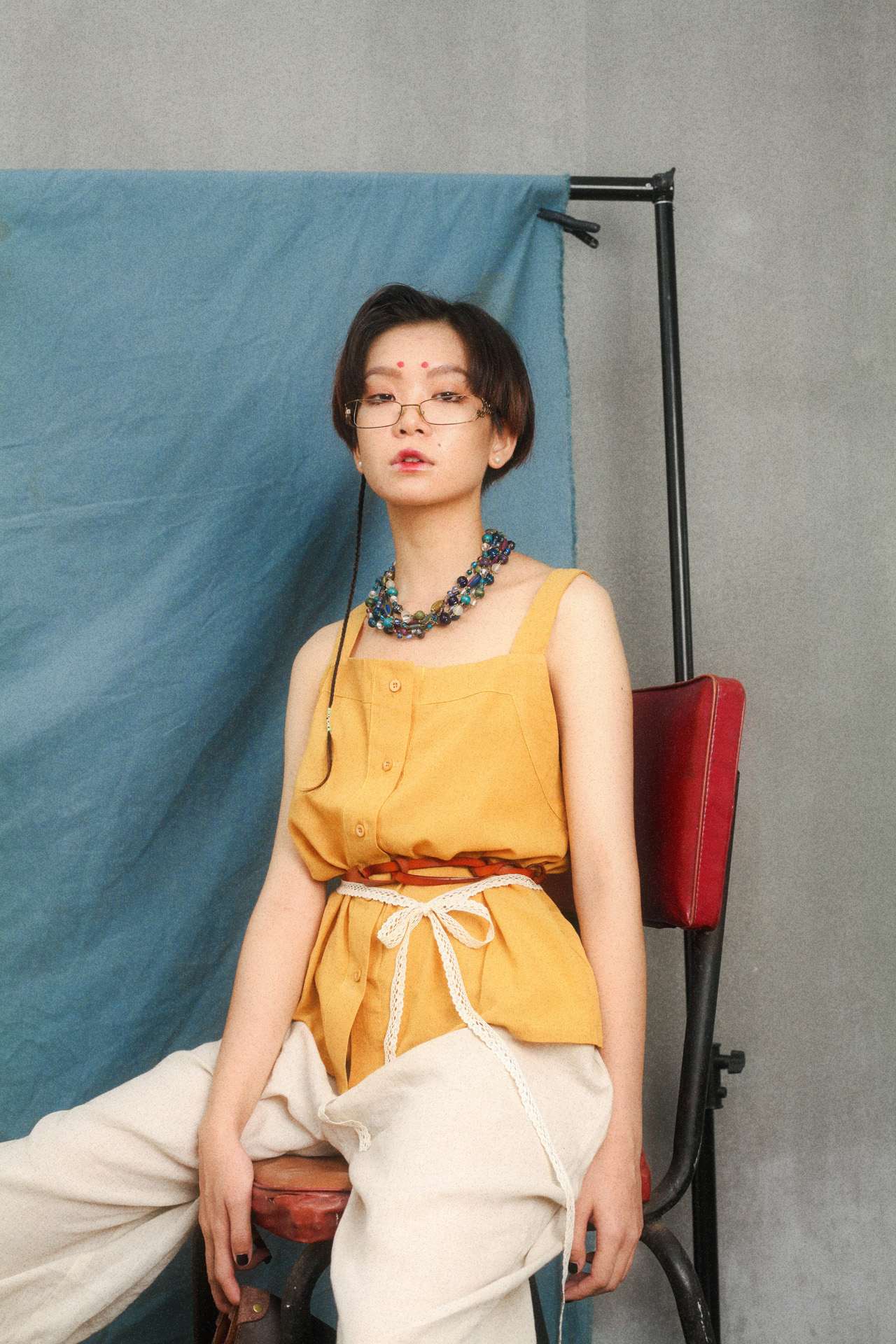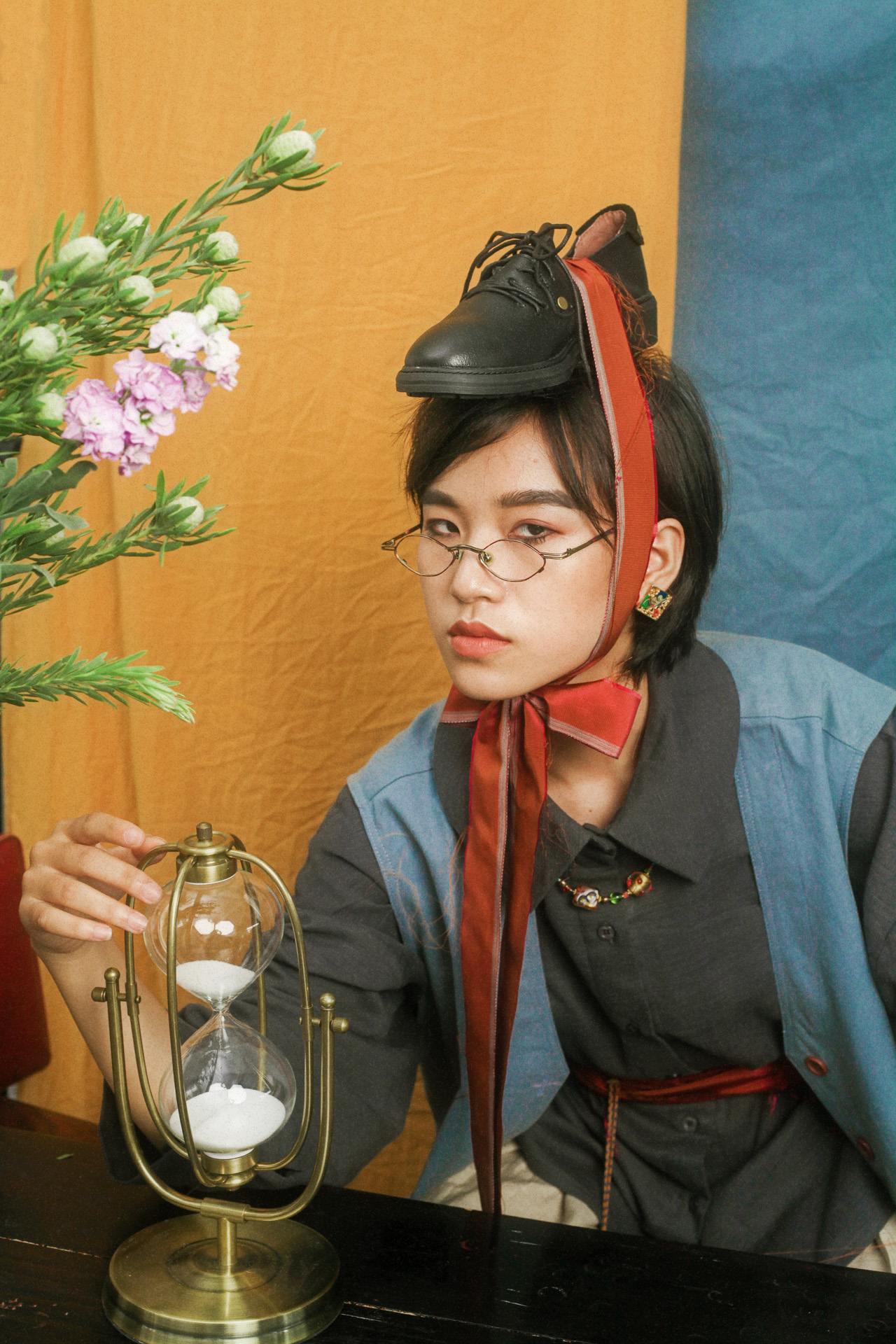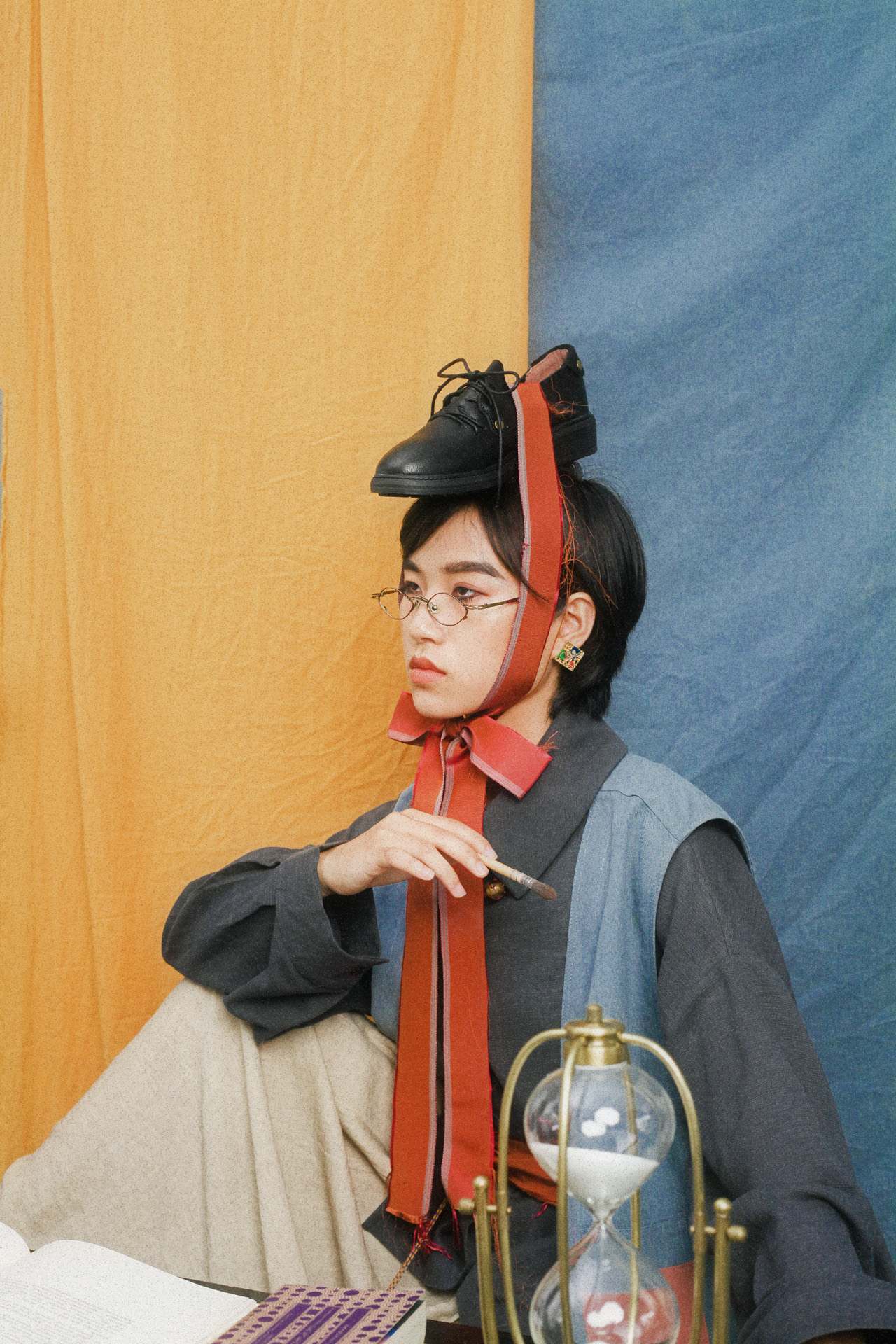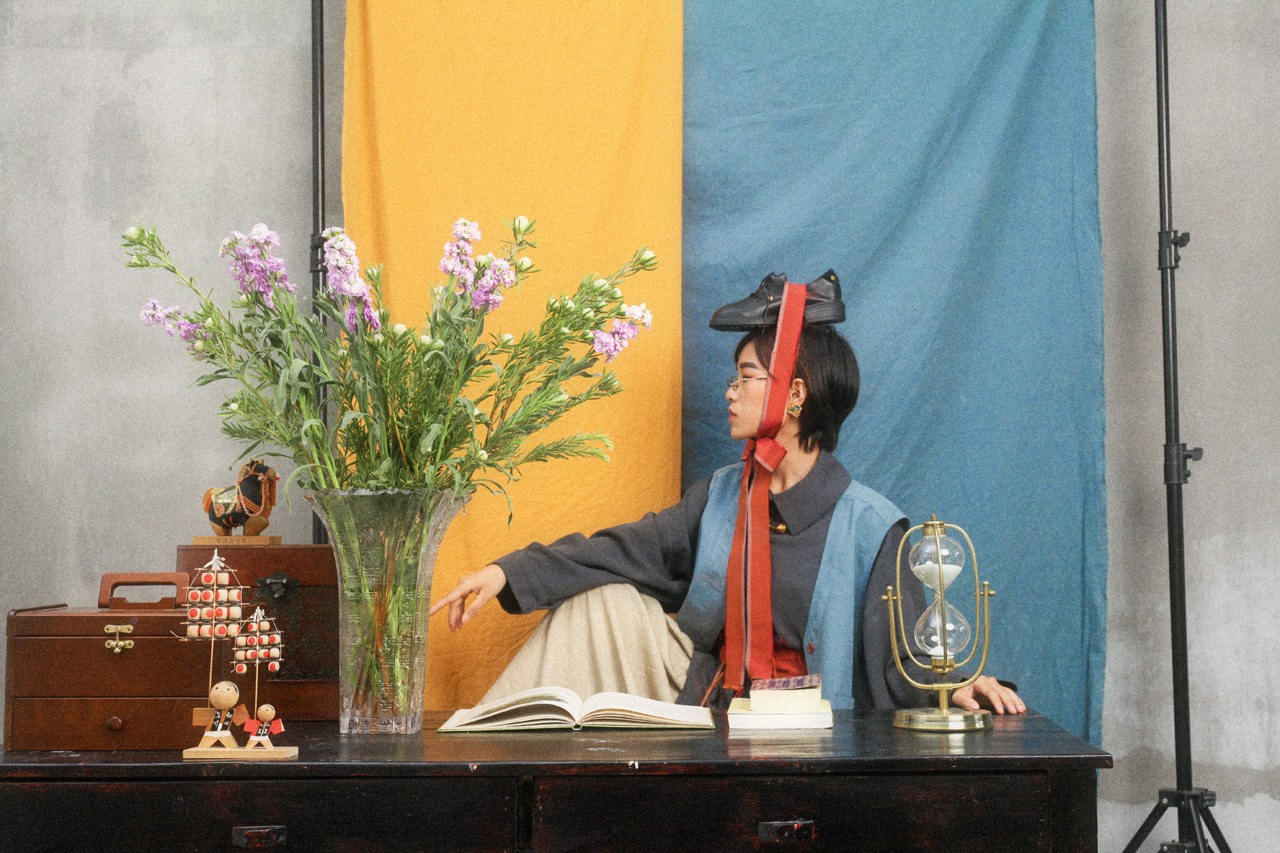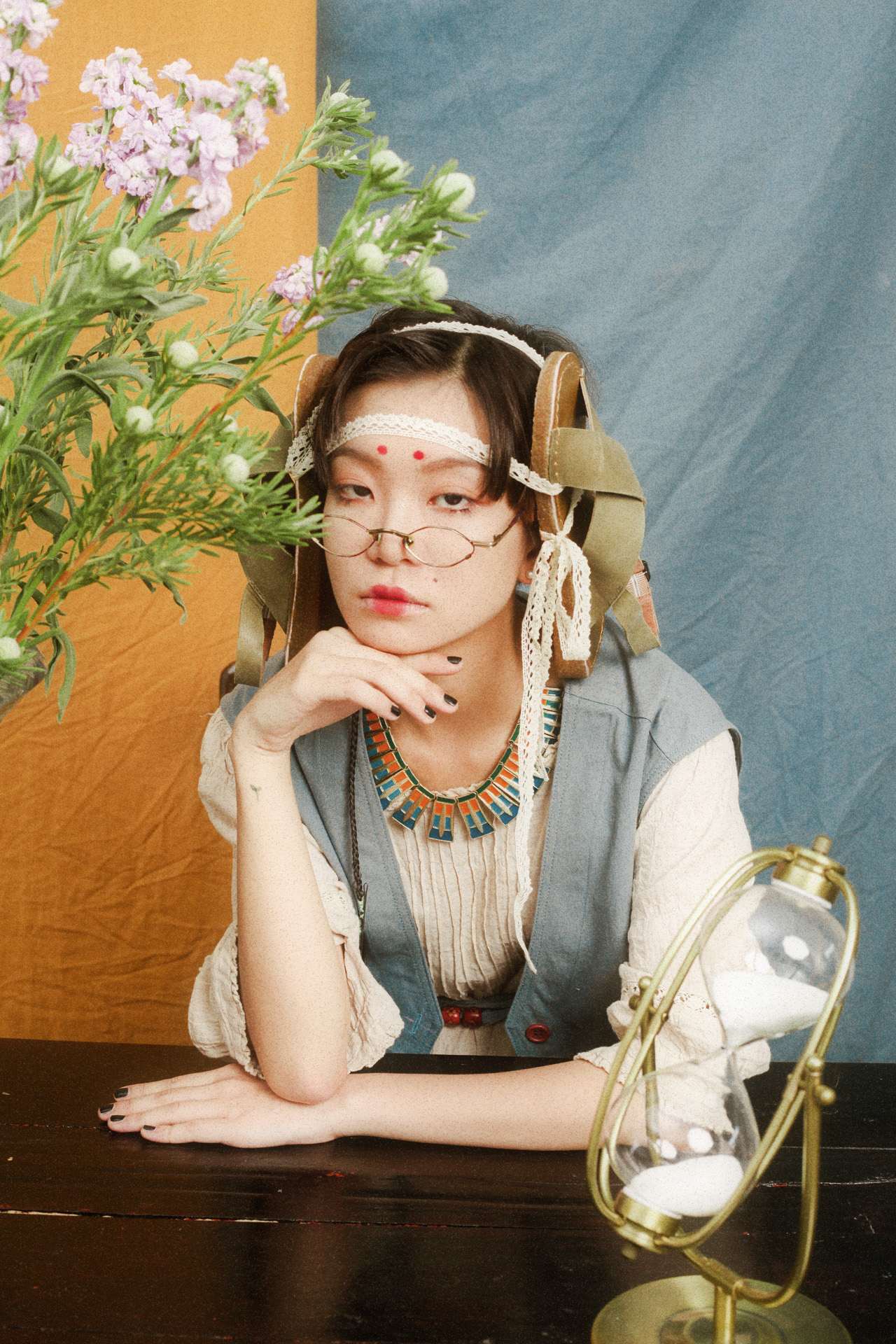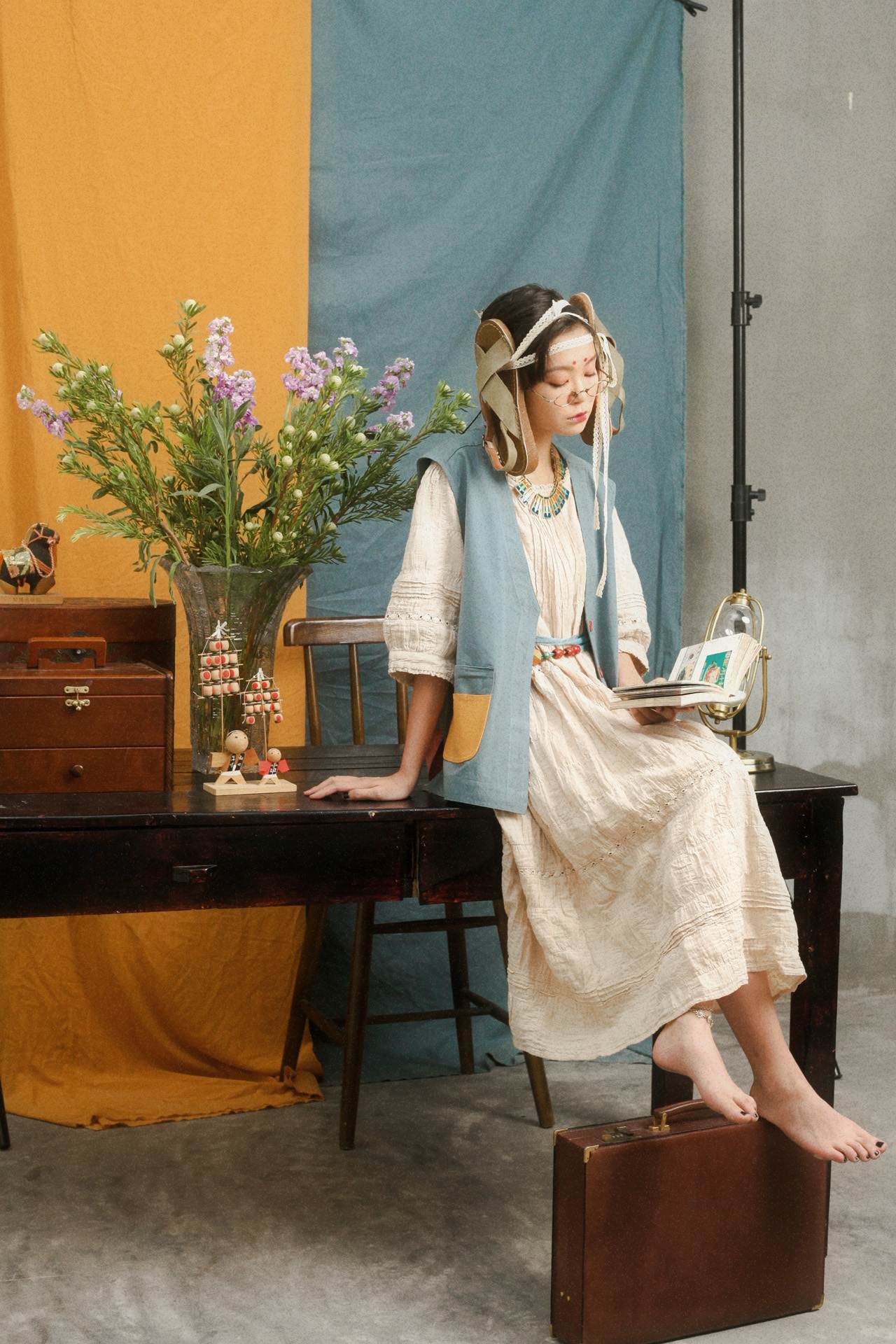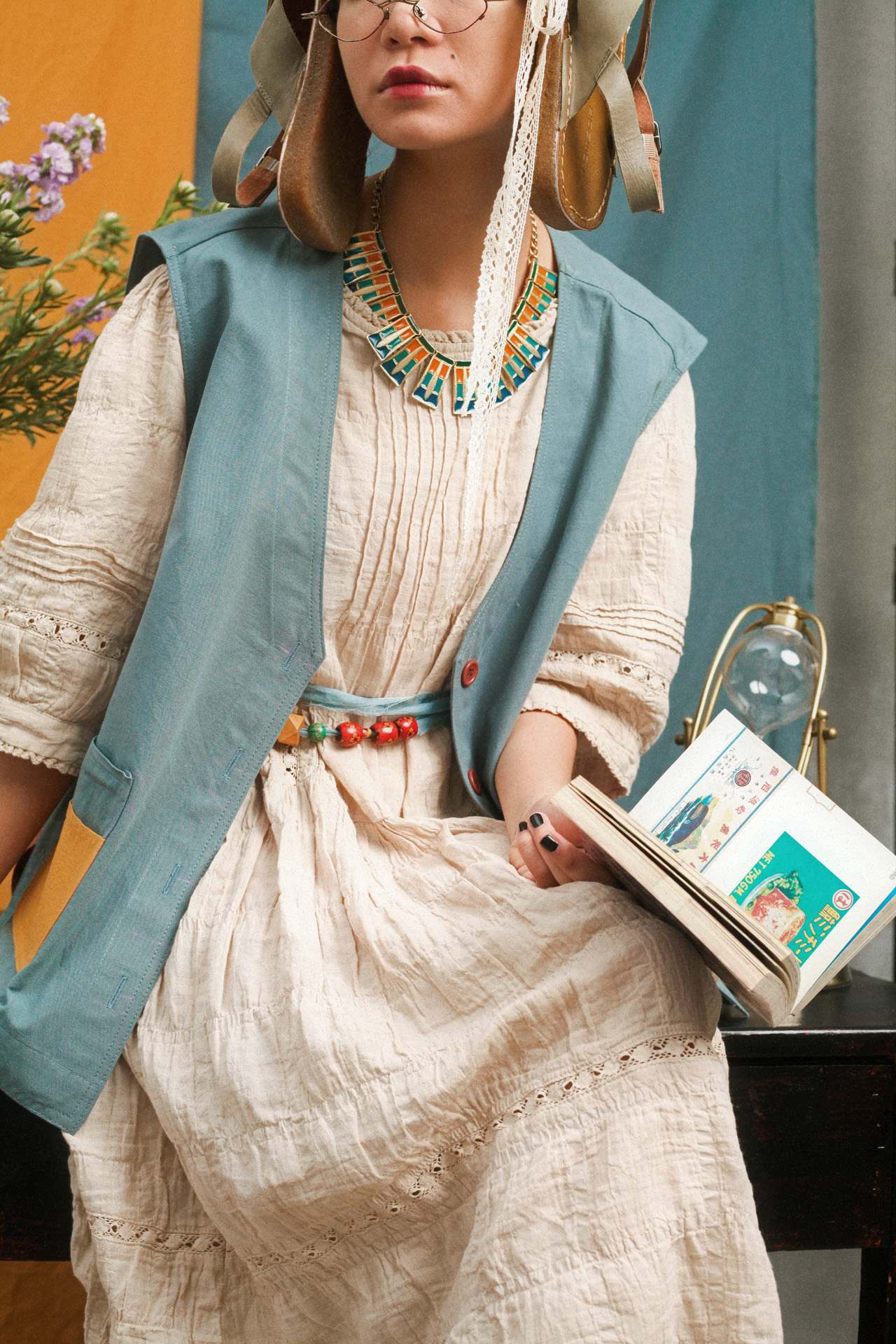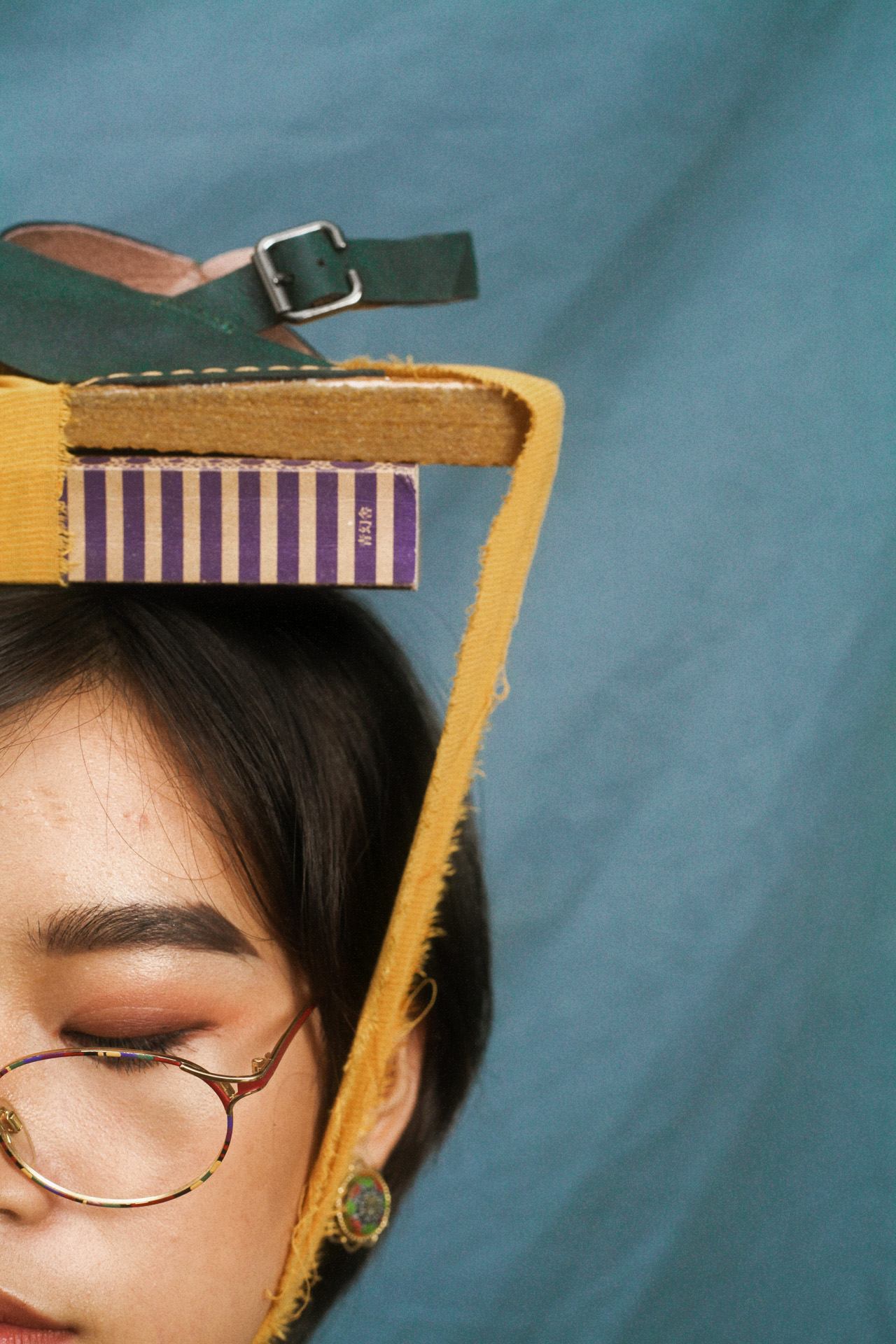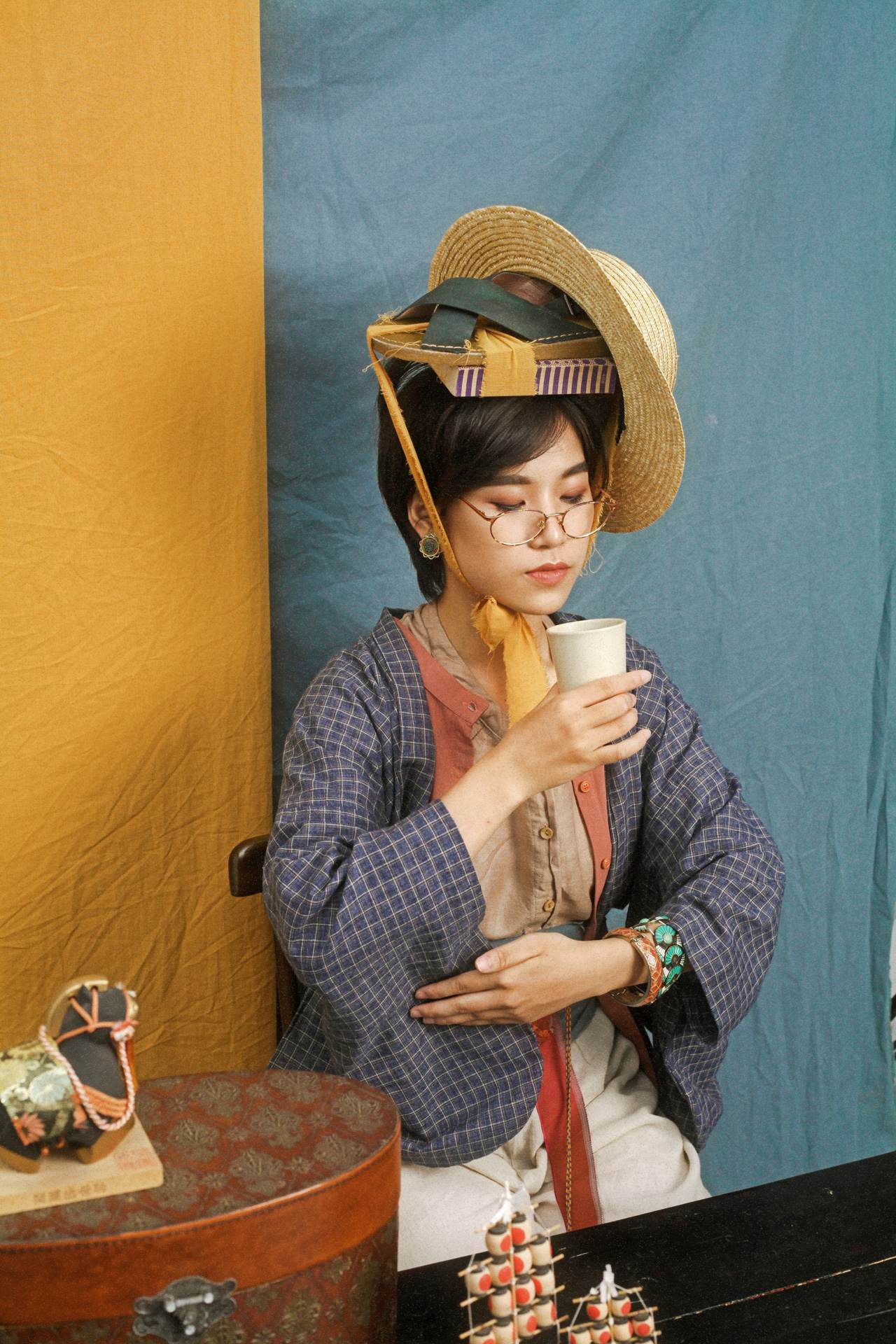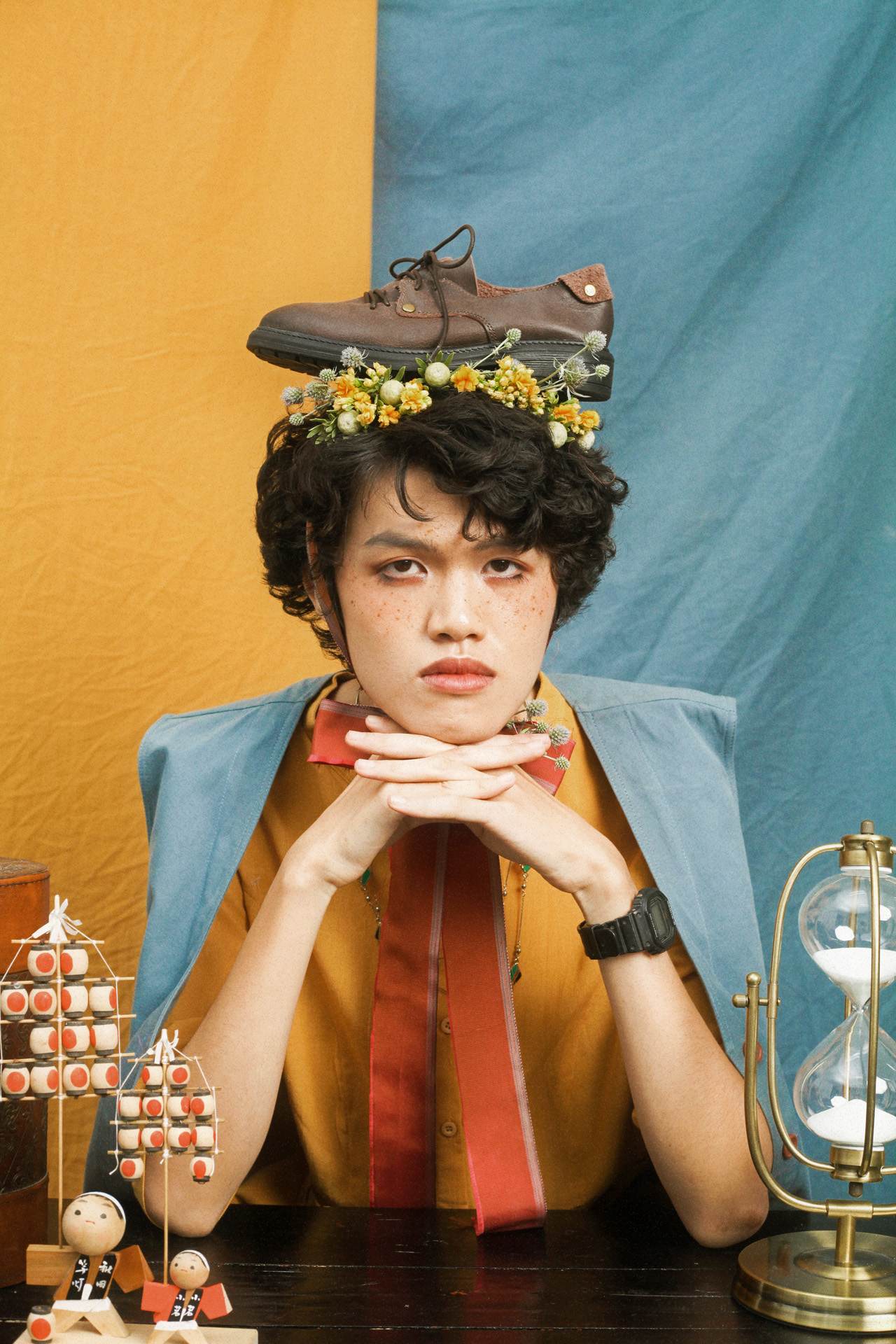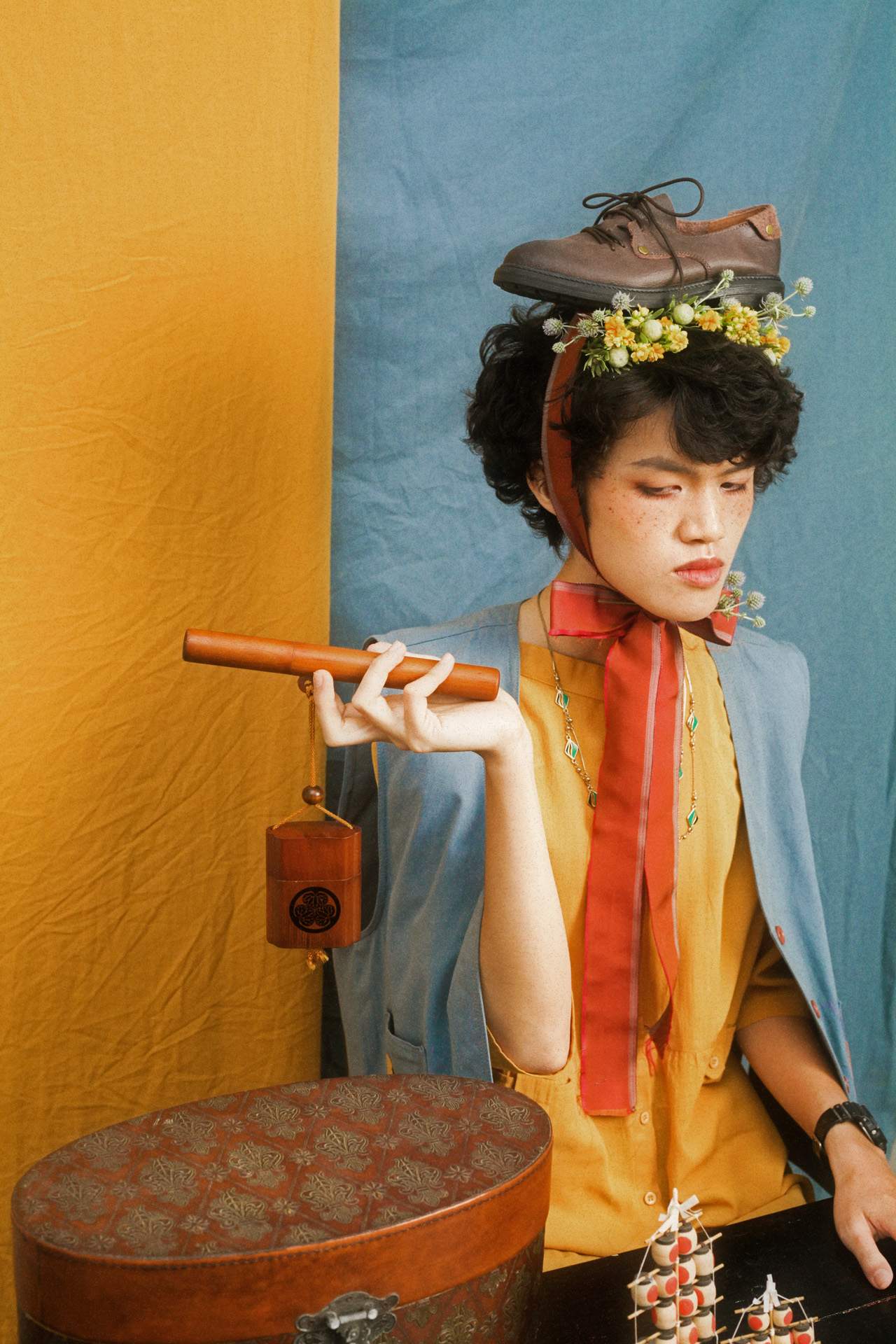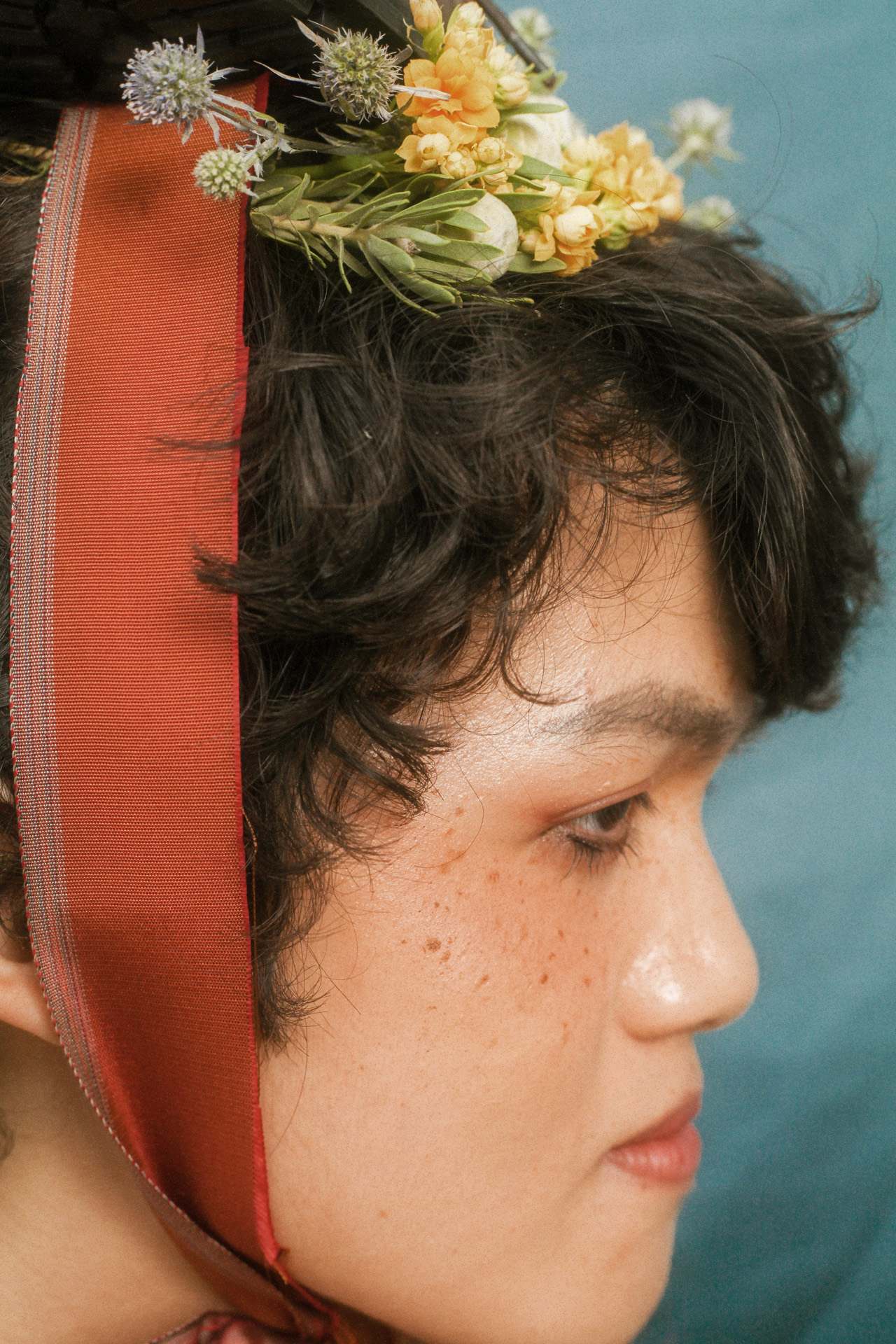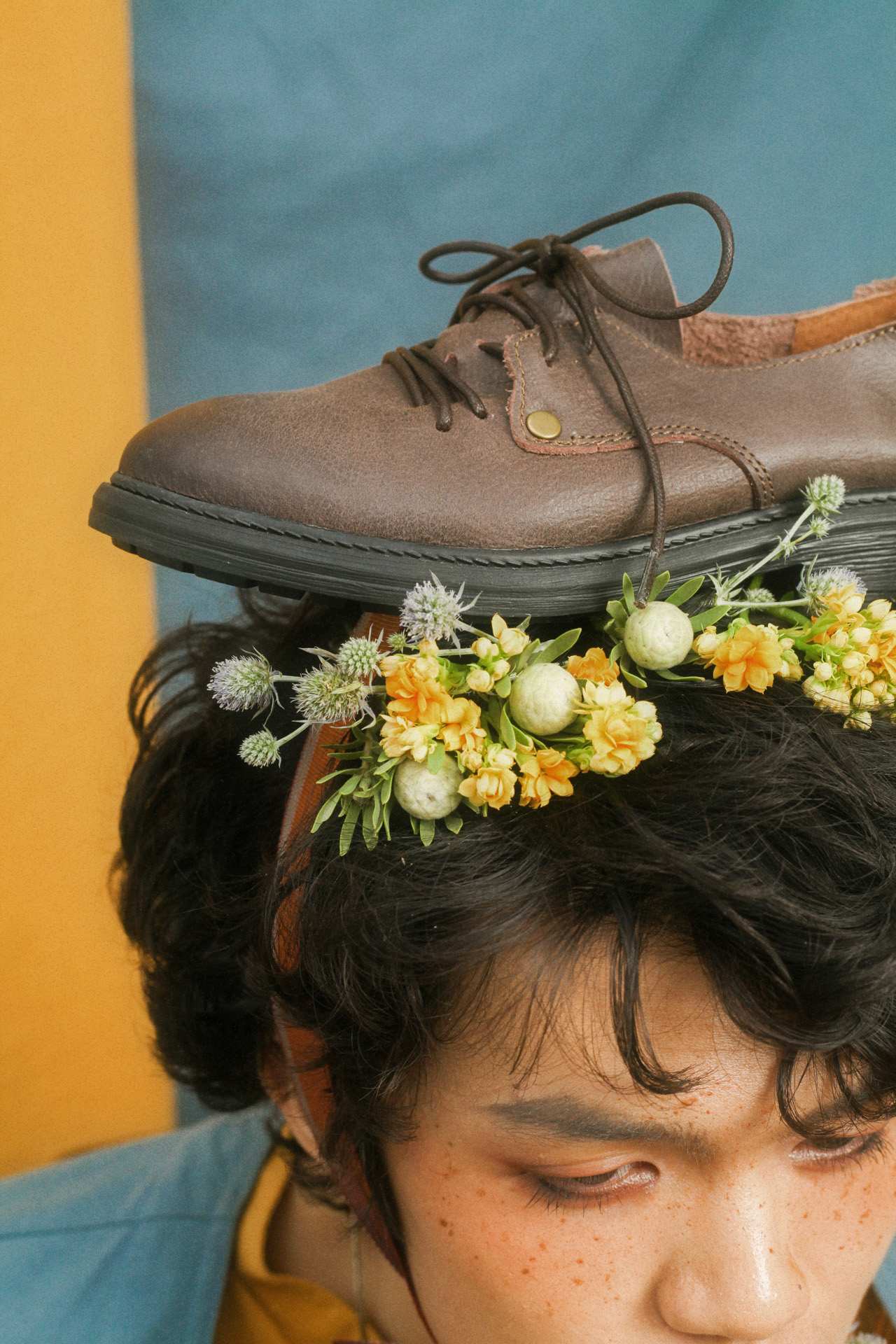 "Until you're ready to look foolish, you'll never have the possibility of being great"- Cher
Credit
Creative: nhungtran
Model: Vy, Na, Khôi.
MUA: Minh Phạm.
Photographer: Hạnh Thơ.
Lighting: Huỳnh Đại – 89.1studio.
Assistants: Dung, Chấy.